Do you need t-shirts printed but aren't sure where to start? We have several different types of shirt printing methods to choose from. Figuring out which one works best for you doesn't have to be confusing; we are here to help. 
What is Shirt Printing?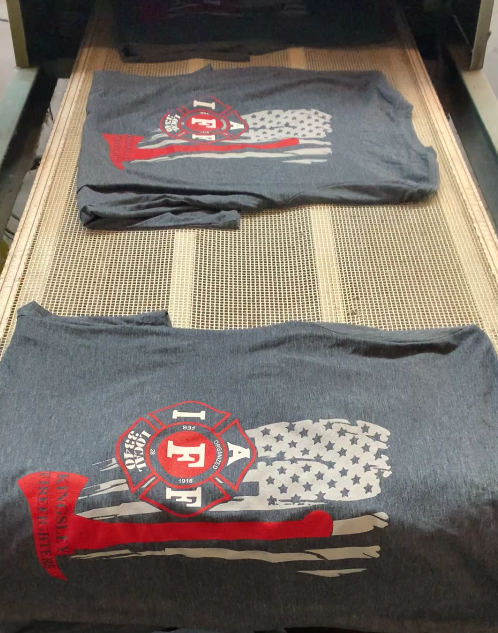 Shirt printing is the process in which designs are transferred onto shirts. Most companies that print shirts also print on other garments such as hats, bags, hoodies, etc. 
What design you want on your shirt is entirely up to you. It can range from simple lettering and numbers to more intricate or custom designs. You can bring in your own logo and design, or we can create one here for you. 
How Many Types of Shirt Printing Are in The Garment Industry?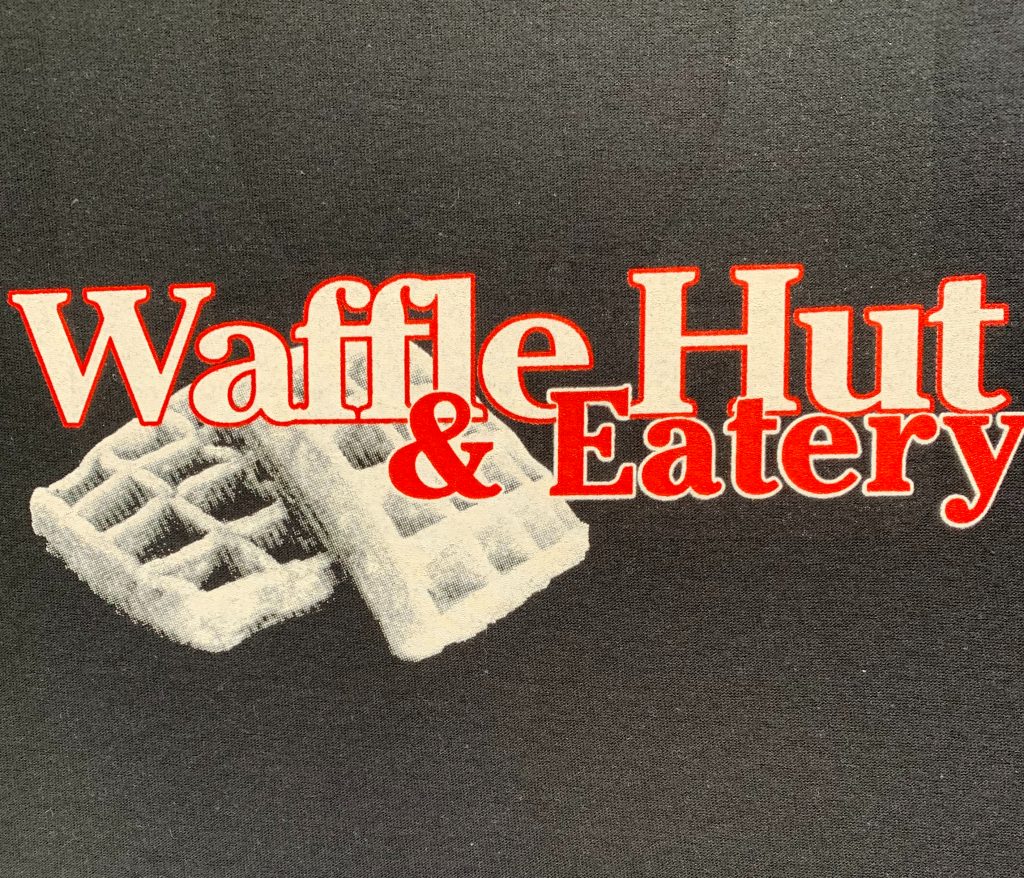 Several different options are available for printing your design. The best choice for your project will depend on the following:
Number of shirts

Design complexity

Budget 
The primary printing options you will find at a local t-shirt shop or online are:
Computer-aided Design (CAD) Cut 

Direct to Garments (DTG)

Dye Sublimation

Heat Press Printing

Heat Transfer Vinyl

Plastisol Transfer

Screen printing

Sublimination
Most local t-shirt printing companies provide screen printing, but other options vary from shop to shop. 
The Types of Shirt Printing Offered at Trekker Designs
Here at Trekker Designs, we provide a variety of shirt printing options for you to choose from. We can print one or hundreds of shirts depending on what you need. To decide which printing type is right for you, let's look at the pros and cons of each type. 
Screen Printing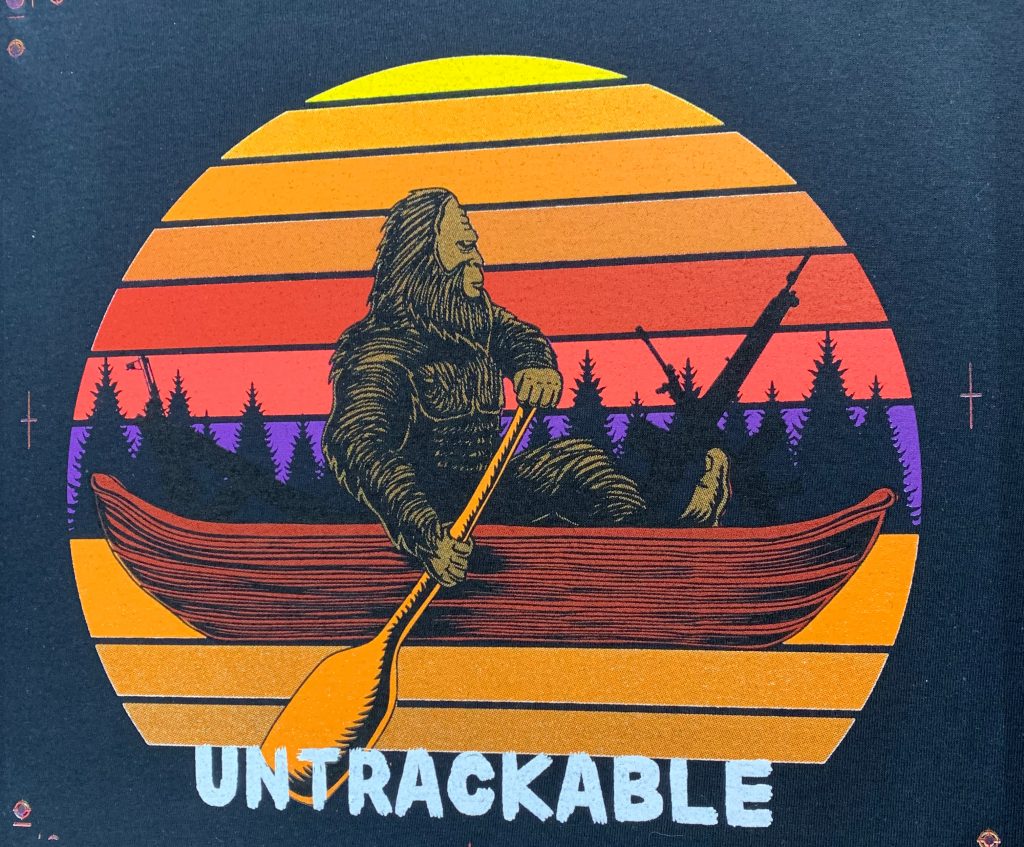 Screen printing, also known as silk screening, is the most common form of shirt printing. With screen printing, designs are applied onto a shirt through a mesh 'screen' containing a negative-space stencil.  Because each color in the design requires the preparation of a screen, designs with only a few colors are best. This type of printing is best for large orders with simple designs.
Pros of Screen Printing
Design is durable and high quality

Large orders can be cost-effective

Colors are bright and long-lasting

Suitable for most fabric types
Cons of Screen Printing
Not ideal for complex designs with many colors

Less cost-effective than other printing types for small orders
Direct to Garments (DTG)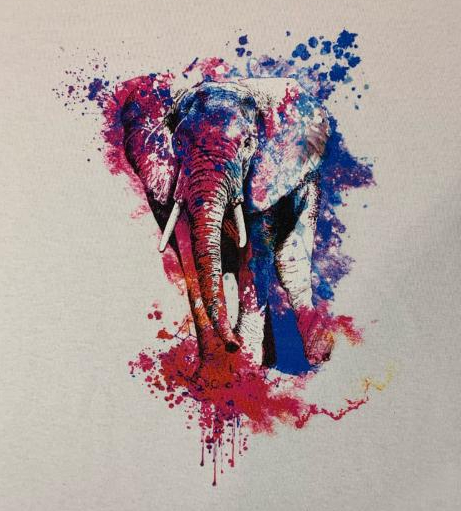 For direct to garments (DTG) printing, a special printer prints your custom design directly onto the 100% cotton garment of your choice. This form of printing is highly customizable. 
Pros of Direct to Garments
Perfect for complex designs

Design is soft to the touch

Fast process
Cons of Direct to Garments
Less durable long-term compared to other printing types

Not suitable for all fabric types
Computer-aided Design (CAD) Cut
Computer-aided design (CAD) cut printing uses a computer to cut a design out of vinyl. The vinyl is then heat pressed to the garment for a durable, high-quality design. CAD cut designs are best for projects with simple designs, such as adding numbers to sports uniforms. 
Pros of CAD Cut Printing
Durable

Perfect for small quantities of shirts

Great for simple designs, such as numbers or words
Cons of CAD Cut Printing
Not suitable for temperature-sensitive fabrics

Reduces flexibility of the garment
Other Shirt Customization Methods
Embroidery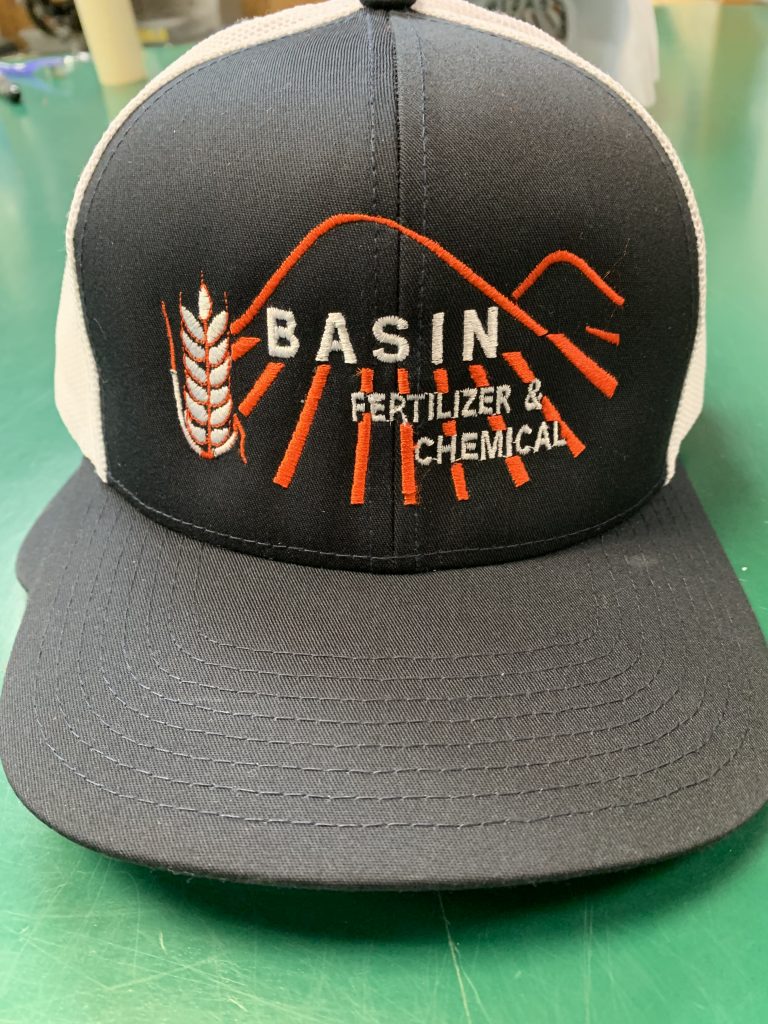 Embroidery is another high-quality option for customizing your garments. It can be a little more expensive than printing your design, but it produces a unique classy product. 
You can find more information about all of our services here. 
Shirt Printing FAQ
What's the Most Durable T-Shirt Printing Method?
The most durable printing method is screen printing. A screen-printed design will generally last the lifetime of the shirt. 
What is the Most Popular Shirt Printing Method?
The most popular printing method is screen printing, primarily because of the high-quality, long-lasting results. 
Which Printing Method is Best for a T-Shirt?
The best printing method will depend on the number of shirts, the complexity of the design, and your budget.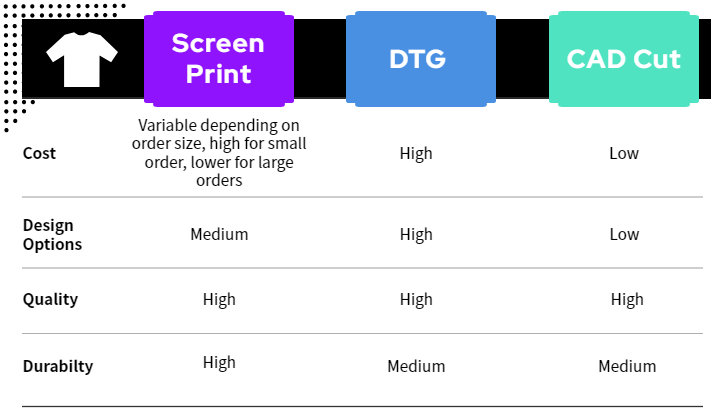 Contact Trekker Designs to Print Your Shirts
No matter your project, we have options for you. To get more information on pricing, call us at (541) 884-5990 or email us at sales@trekkerdesigns.com.