Screen printing is an excellent option for creating high-quality custom clothing for your business or event. But finding accurate pricing information can often be complex and confusing. To better understand screen printing pricing, let's look at what goes into calculating prices. 
How are screen printing prices calculated?
There are a variety of factors that will affect shirt printing prices. The main factors that play a role in pricing are quantity, quality, and design complexity. 
Quantity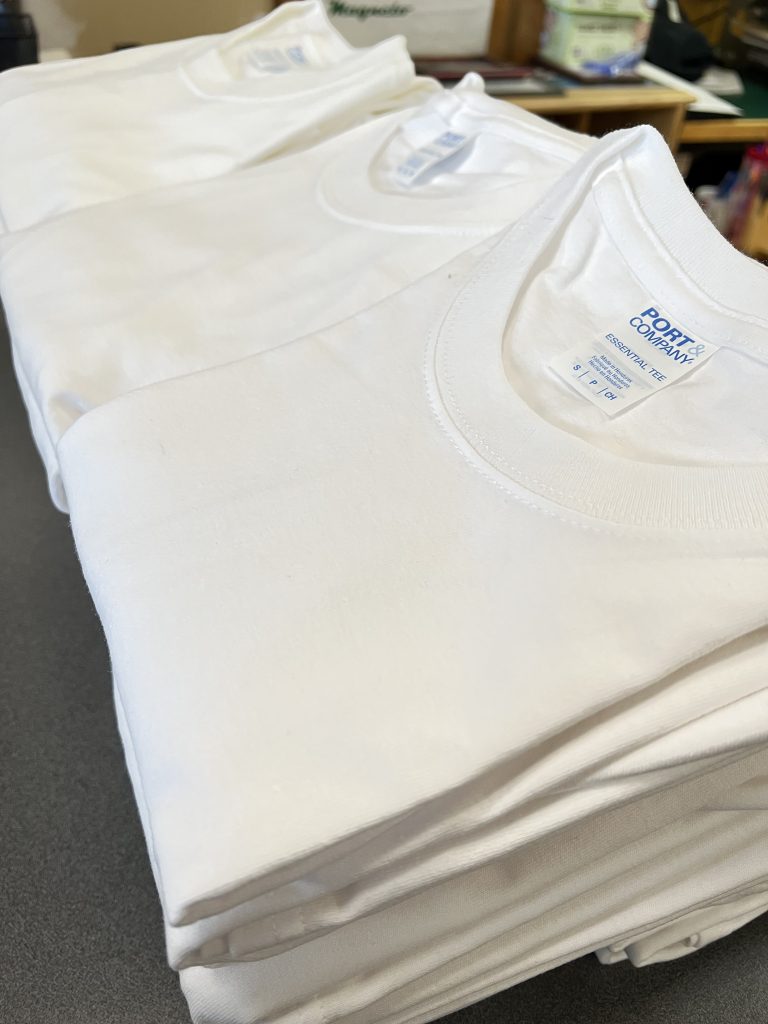 Quantity plays a significant role in the cost of your project. Most shirt printing companies will have a minimum order amount because much of the work is in the print set-up. Because of this, larger orders are more cost-effective for both the screen printer and the customer. Generally, the more shirts you order, the lower the cost per shirt. 
You can check out our catalog to learn more about the garments we can order for you.
Quality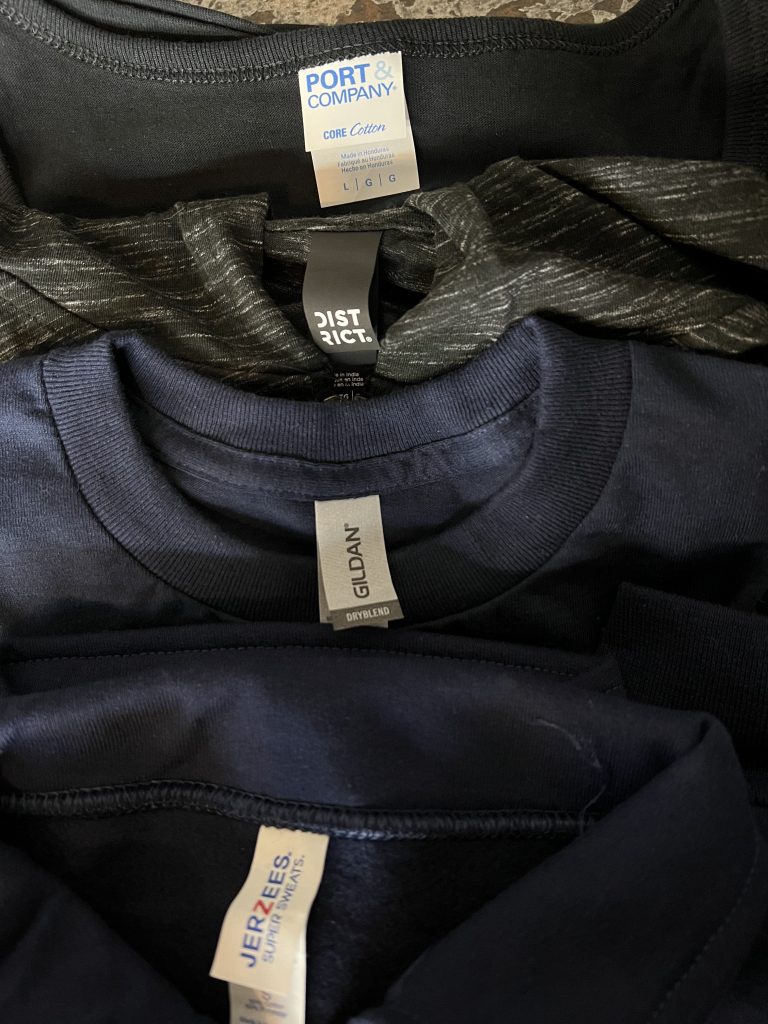 The quality of the garment will also play a role in determining the price of your project. Different brands, colors, and styles of shirts all cost different amounts. For example, darker-colored garments require more preparation, so they tend to be more expensive. Higher quality garments may cost more upfront but will last longer and wear better.
Design Complexity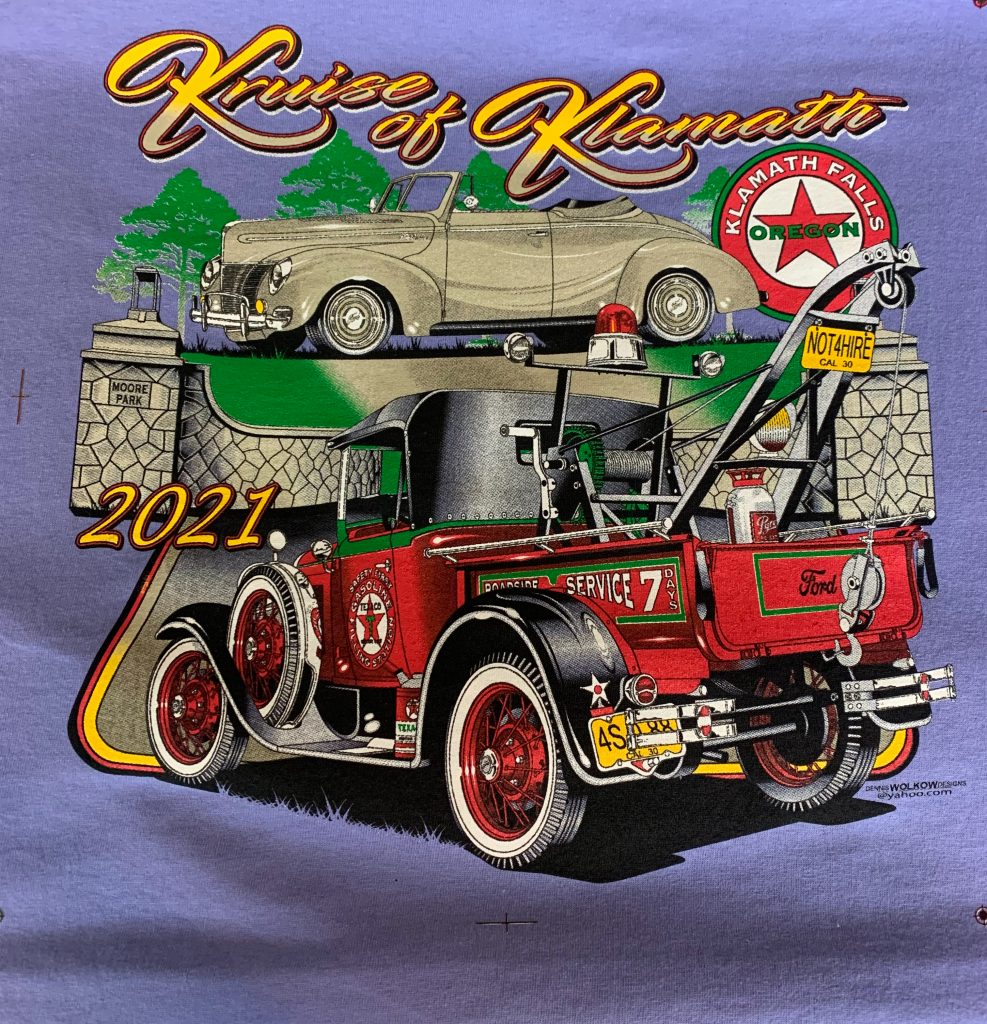 The complexity of the design you would like printed can also affect the project's price. Every additional color in the design means more preparation because each color requires its own screen. Shirt printing companies will generally charge more for each color you want the design to have, and there is often a limit to the number of colors you can use. 
If you would like special placements of designs, such as on a pocket or across a garment with a zipper in the middle, you can expect to pay more. You can also expect to pay more if you want multiple designs or placements on the same garment. 
Is screen printing expensive?
Whether screen printing is more expensive than other printing options depends on the complexity of the design and the size of your order. If placing a large bulk order, screen printing can be a cost-effective route to go. You get what you pay for, though. The vibrancy of color, quality of design, and longevity of the print make screen printing a popular option regardless of price. 
Can I get a screen printing quote?
The easiest and most reliable way to price your project is to get a quote directly from the company you are interested in working with. Reach out to the company, and they should be able to give you an estimate of how much it will cost based on the quantity, complexity, and quality of the product you would like.
It can be helpful to get quotes from several different companies.  Once you have these quotes, you can decide who you would like to do business with. Keep in mind that the cheapest place may not offer the same quality and service as more expensive options.
You can email us at sales@trekkerdesigns.com or call us (541) 884-5990 to find out more about printing your shirts.